Who we are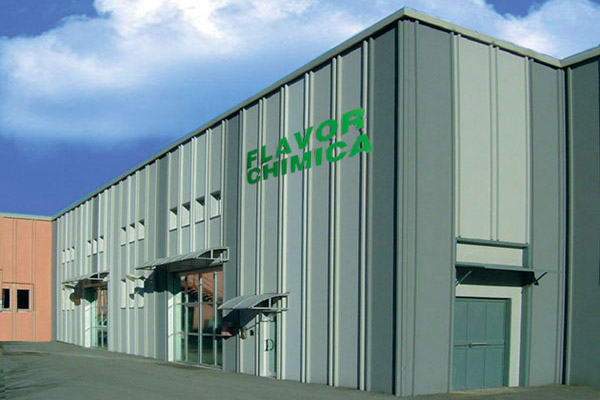 Passion, skill and creativity are the three ingredients for Flavor Chimica, leading company in the production of food flavours and single liqueurs using high technology.
Founded in Trento in 1973 by Dr Sandro Pontillo, industrial chemist, the company has been in steady growth for more than 40 years with more than 3,000 formulations in continuous evolution and, above all, special attention regarding the Italian taste. This taste, so valued in the world, is our real company focus.
Flavor Chimica began its core activity producing food flavours and traditional single liqueurs.
The important turning point for the company came about when Dr Pontillo was able to refine a liqueur cream which distinguishes itself for its delicate flavour, so adapting to the tastes and requirements of the most demanding consumers. In this way a phase of production began for "high tech" cream liqueurs, of different kinds, which Flavor Chimica supplies in great quantities to its clients.
Nowadays, the Flavor Chimica spirit of research and evolution continues, enriched by the creation of new liqueurs obtained using "zero gravity" technology.
Dr Sandro Pontillo brings the experience of forty years in the business to clients along with his knowledge of special technology. Then there are the highly professional company workers.
In fact, since 2006, Dr Agostino Pontillo, graduate in Food Science and Technology from the University of Piacenza, has brought his experience to management.