Food Flavours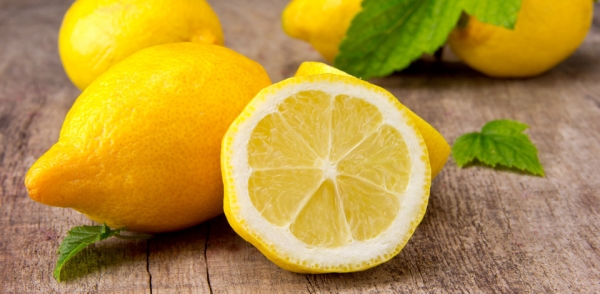 Flavor Chimica produces unique and inimitable flavours proceeding from the premise of keen analysis of client needs, selecting the best raw materials and guaranteeing the unmistakable Italian taste. All this allows us to differentiate our production from the grand foreign companies.
The Liqueur industry essences
 
The requirement of the liqueur industry is generally centred around the fruit flavour, herb extracts and aromatic and fruit plant distillation (cocoa, coffee, raspberry, juniper, etc.). These flavours are supplied at high yield by safeguarding the stability and special flavour quality of the end product.
 
Fizzy drinks, syrups and ice cream industry essences
Also in this case there is the emphasis on fruit and herb extracts, in various tonality and taste nuances. When needed, an even and stable turbid quality is requested for the drink. Flavor Chimica also produces paste essences which have a high turbid-like presence.
 
Essences for confectionery industries which are subject to thermal treatment
Essences which are destined for industry for oven products (panettone cake, cakes, sweets, etc.) are mainly characterised by extreme ease of use.
In fact, these flavours are spread in the confectionery product in a very speedy and even way, without losing their organoleptic quality at high temperatures. In this case the essences used include typical flavours (cocoa, coffee, vanilla, etc.).
 
Essences for bagged, condiments and various foods
These are flavour compositions made up of raw materials chosen with care, such as herbs, spices or berries. Flavor Chimica has a range from traditional infusions or percolations to the most modern extracting techniques, developed in its own laboratories after years of tests and experiments. Bringing about each essence depends on the raw material used and by the methodology of extraction that one decides to use.